Published on March 22, 2013, Updated on May 27, 2022
Comfort with your dentist is the first step toward making the greatest, most informed choices for your dental health. You've made a fantastic choice by choosing our team at Summit Smiles in La Habra.
Our Team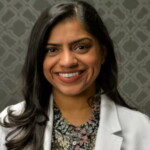 Dr. Manali Patel, DDS grew up in Orange County, Ca. She earned her dental degree from UCLA School of Dentistry.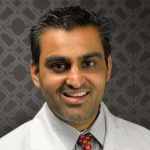 Dr. Amit Shah, DDS has been committed to providing his patients with high-quality dental care for over twenty years.
Meet Dr. Amit Shah, DDS
Dr. Meghna Patel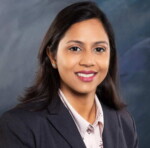 , graduated from Loma Linda School of Dentistry. She received her California Dental License in 2004. Endodontist at Summit Smile.
See Treatments we offer and our payment options.
Here at Summit Smiles, our primary mission, your smile is our top priority.
Our knowledgeable and devoted team, aided by state-of-the-art dental equipment and technology, is committed to providing you with the best dental care you deserve.
When you come to our office, you will discover the benefits of modern dentistry. We strive to assist all of our patients in obtaining long-term and exceptional dental health as well as a lovely smile through our family-friendly treatments.
We offer services with Single tooth implant, Clear Aligners, Root Canal Therapy, Extracting a tooth, Wisdom Teeth, Emergency Dental Care, Veneers, Crowns, Bridges.
As part of our dedication to our patients, we give information that enables them to make informed dental health decisions. Our website contains resources that you'll find both interesting and useful. Meet Dr. Meghna Patel DDS
Contact us today to schedule a visit at Summit Smiles. We are eager to meet you soon!
Address:
Summit Smiles
831 East Lambert Road
La Habra, CA 90631
GET DIRECTIONS